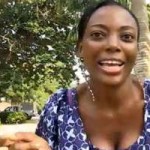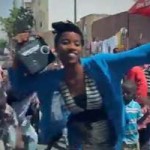 Happy! With this song, Pharrell Williams is successful all over the world!
But in Africa, we are also Happy and we sing it! And we also make the same buzz!
Africa Top Succes already revealed the version "We are happy from Cotonou", the Beninese remake is listened on a loop by thousands of fans! The clip of Cotonou, realized by Stéphane Brabant, was produced by Afrikafun!
Today, we welcome a new version from Senegal which also is making the buzz.
Happy from Cotonou!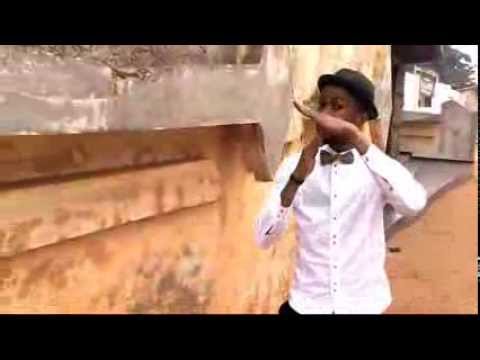 And the original!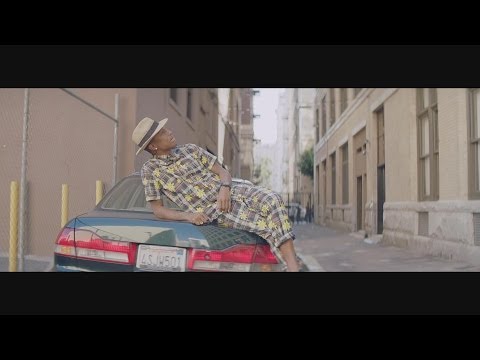 On the same topic: