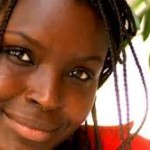 Forbes magazine adores rankings!
And having revealed a few days ago, the biggest African fortunes , Forbes is interested in the ranking of "20 young builders of Africa of tomorrow".
At the top of the list is the Senegalese Magatte Wade , business woman of 38 years and the founder of Adina World Beat Beverages, a Senegalese company that is making success in the United States.
The second Senegalese is Dieynaba Bakiri Ndoye (37), co-founder Colorii shop signs specialized in beauty devoted to Black and half-breed women.
Here is the list as below:
1 – Magatte Wade, 38 years: founder of Adina (Senegal).
2 – Acha Leke, 40: Director of McKinsey office in Lagos (Cameroon)
3 – Diagou Janine, 40 years: DG in banking business of the Group NSIA (Ivory Coast).
4 – Cina Lawson, 40 years: Postmaster and the Digital Economy (Togo).
5 – Didier Drogba, 35 years: professional footballer (Ivory Coast).
6 – Verone Mankou, 27 years: entrepreneur, president of VMK (Congo).
7 –  Swaady Martin Leke, 36: Entrepreneur, founder of Yswara (Ivory Coast).
8 – Arthur Zang, 26 years: designer of medical touch tablet Cardiopad (Cameroon).
9 – Samuel Eto'o, 32 years: professional football player (Cameroon).
10 – Tidjane Dème, 40: Head of Google French-speaking Africa (Senegal).
11 – RainatouSow 30 years: women rights activist (Guinea).
12 – Eric Kacou, 38: Co-founder and CEO of ES Partners (Ivory Coast).
13 – Ingrid Awadé, 40: Director General of Taxes (Togo).
14 – Clare Akamanzi, 34: Director General of Rwanda Development Board (Rwanda).
15 – Dieynaba Bakiri Ndoye, 37 years: co-founder of Colorii shop signs (Senegal).
16 – Marie-Cécile Zinsou, 31 years: Zinsou Foundation for Contemporary African Art (Benin).
17 – Jean-Marc Savi From Tove, 40 years: Partner at Cauris Management (Togo).
18 – Serge Thierry Mickoto, 41 years: CEO of Strategic Investment Fund (Gabon)
19 – Anthony Obame, 24 years: taekwondo champion (Gabon).
20 – Marou Amadou, 42 years: Minister of Justice and government spokesman (Niger).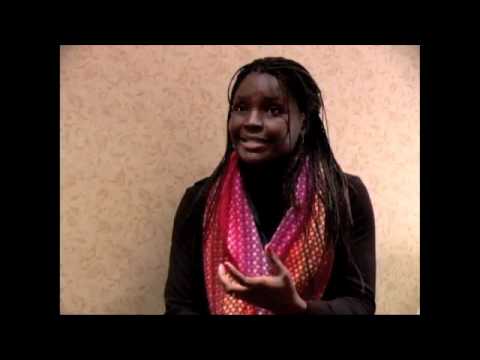 On the same topic: