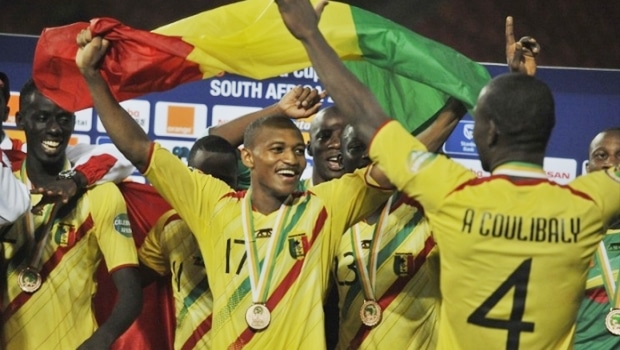 Awards will be delivered to all those who will have contributed to the development of sport in Mali or who have been exceptionally useful to national and international sport authorities.
Government so decided last Wednesday intending thus to pay necessary tribute to all these actors having positively marked the Malian sport.
For this purpose, "Order of Sport Merit" is going to be established in the coming days in order to reward this high society.
"Many have put a lot for the brilliance of our sport without ever being rewarded in return with recognition with strong symbolic value", explained the government in a communiqué published at the end of the Council of Ministers.
The Malian Sport Merit will include three ranks: Chevalier, Officer and Commander of Sport Merit.
Original text by: Blaise AKAME
On the same topic: