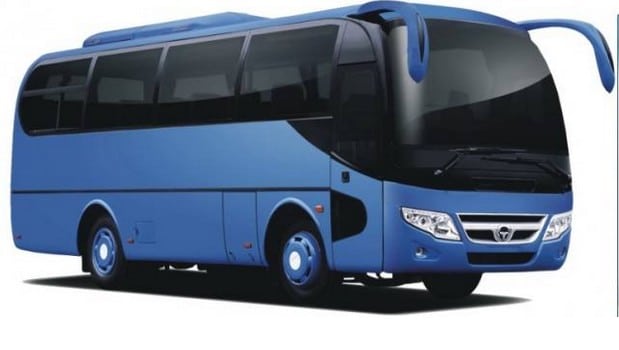 According to a ranking realized by MasterCard, Johannesburg stands out for the second consecutive year as the most popular city for travelers in Africa.
"Johannesburg remains the urban destination the most popular of Africa for the second consecutive year with at least 4,3 million visitors by the end of the year (more than 4,9 % compared with 2013)", specified the authors of the ranking.
Johannesburg is also the agglomeration where visitors spend the most on the continent (3,2 billion dollars in 2014), according to this study that classifies 132 cities in the world.
Then Come Cap Town with 1,6 million international visitors, Cairo, Egypt (1,35 million visitors) followed by Lagos, Nigeria (1,33 millions) and Casablanca, Morocco (a little less than a million visitors).
We should note that London, Paris, Singapore and Dubai appear at the top of the world list.
Original textby: Agence Ecofin
On the same topic: