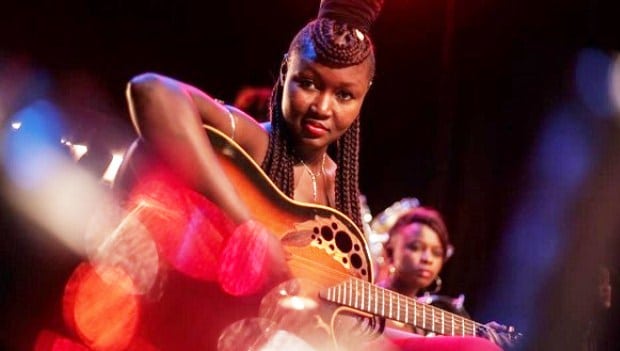 How far will the success of Marema still go? All that touches the Senegalese singer is transformed into gold, and it is deserved.
Her song "Femme d'Affaires" already allowed her to impress the Jury for the edition 2014 of StarAfrica Sounds competition and she has just won RFI Discovery Awards.
Formerly chorus-singer for famous Senegalese artists such as Awadi, Yoro Ndiaye, Edu Bocandé, Metzo Djatah, Takeifa or Idrissa Diop, Marema succeeded in working hard and has joined the big leagues.
With her growing fame, Marema has just brought out her new video clip, "My Friend". How far will she go with her new song? Only future can tell us.
We can make sure that Marema can aim high.
The StarAfrica Sounds 2014 compilation, on which Marema and 9 other artists are listed, is always available for download on iTunes and for free listening on Deezer.
Source :Star Africa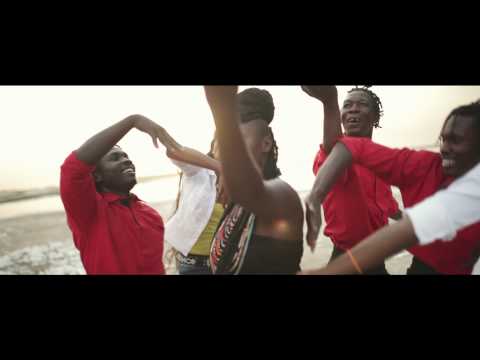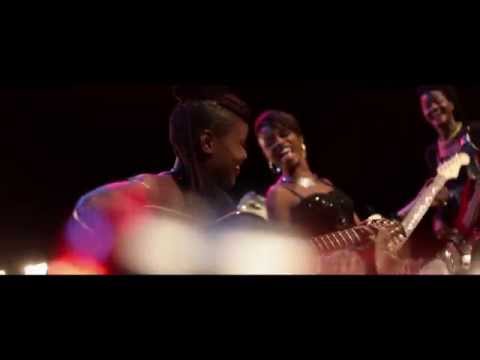 Original text by: Blaise AKAME
On the same topic: