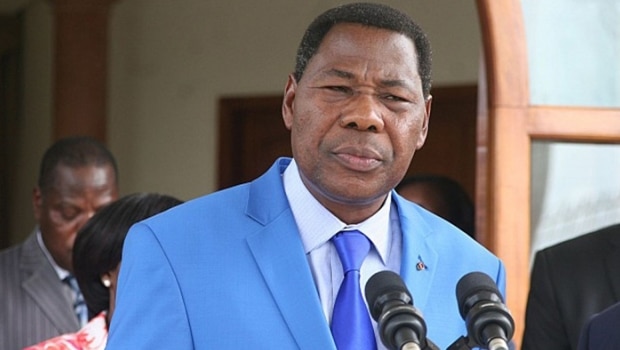 The very last report from the NGO, Transparency International, on the corruption index was published on Wednesday, 3rd December 2014 and Benin is listed as the 12th African country the least corrupt.
Over 175 concerned by the survey, Benin stands in the 80th position with an index of 39/100, behind Botswana (index 63/100), Cape Verde (index 57/100), Seychelles (index 54/100), Lesotho, Namibia and Rwanda (index 49/100), Ghana (index 48/100), South Africa (index 44/100), Swaziland (index 43/100); Sao Tome and Principe (index 42/100), Senegal (index 43/100) and Tunisia (index 40/100).
Within the ECOWAS space, apart from Cape Verde, Ghana and Senegal, Benin with its 80th position for an index of 39/100, overtakes Burkina Faso.
Ivory Coast, Togo and Nigeria respectively stand in the 85th position (index 38/100), the 115th position (index 35/100), and the 126th position (index 29/100).
Click HERE for the complete report 2014 about the corruption perception index.
Original text by: Blaise AKAME
On the same topic: