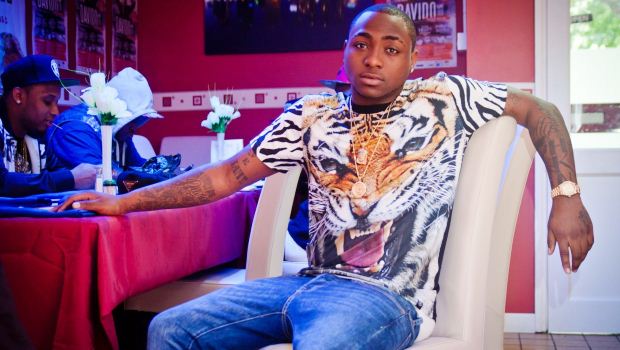 In 2014, Davido, the author of the hit "Skeluwu" that has made dance the whole world, almost played on all the big stages in Africa and met the fame names of music worldwide.
His talent was worth to him many prizes and distinctions during prestigious events. He makes buzz on networks and he is appreciated by millions of fans in the world.
And he partly owes this lightning success to his staff that managed to impose him on the world musical scene.
Far from asserting automatically that he is at the top of his glory, he all the same found it necessary to show his gratitude to those who trusted him and raised him to the level he reached today.
This is the way the singer has just offered luxury cars to his manager as well as to his producer.
For his manager, he opted for a Mercedes GL 450 and for his producer, a Porsch Cayenne, as to say that Christmas and New Year gifts are guaranteed for them.
Every worker deserves his salary, as the saying is. But with Davido, it goes beyond the salary as the Nigerian whiz kid henceforth travels on a private jet.
Original text by: Blaise AKAME
On the same topic: