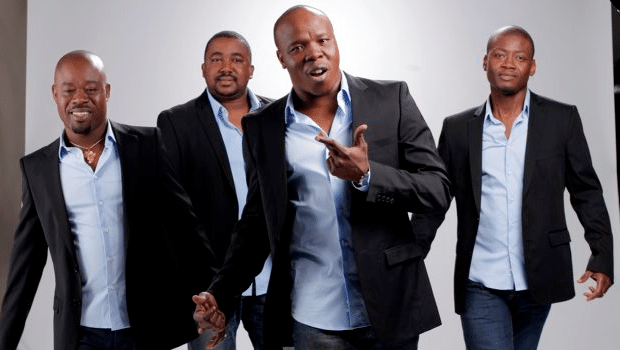 The Ivorian musical group, Magic System, with its song, "Magic in the Air" henceforth stands in the second position of the YouTube ranking of the clips with more than 45 million views in France in 2014.
According to the statistics, Magic System comes after Black M that is first with the clip "Mrs. Pavoshko".
The mythical Ivorian group is followed in the 3rd and 4th positions by DJ Hamida Feat with Kayna Samet and Katy Perry with Dark Horse.
Enjoy one more time as below the video clip for Magic in the Air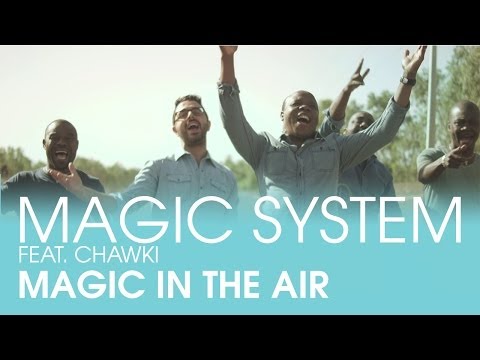 Original text by: Blaise AKAME
On the same topic: