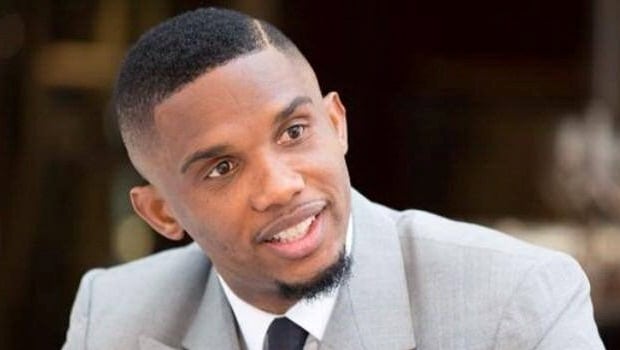 A solidarity action from three football stars in the memory of the mother of the Ivorian former president, Laurent Gbagbo.
They are the Cameroonian, Samuel Eto'o Fils and the Ivorians, Didier Drogba and Baky Koné, who would like to finance the funerals the deceased.
An original way of paying a last tribute to the mother of Gbagbo, detained in the Hague 3 years ago crime against humanity.
The Cameroonian footballer intends thus to "completely" take care of the funerals.
"Eto'o asks to take all the funeral expenses into his account", indicated a media of the country.
The footballer Bakary Koné decides to be in charge of the coffin, the mortuary and the grave expenses.
Finally, Didier Drogba will organize a popular evening in Yopougon.
Died on 15th October 2014 in Yamoussoukro at the age of 94 years old, Mrs Marguerite Gado, the mother of the former president, just came back from her exile in Ghana.
Original text by: Blaise AKAME
On the same topic: