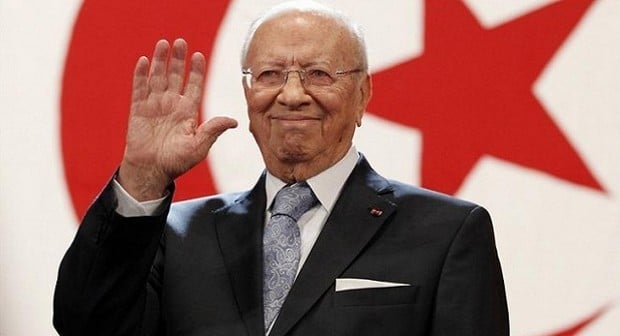 Béji Caïd Essebsi was declared winner of the second ballot of the presidential election held on Sunday, 21st December 2014. With 55,68 % of the votes, he outstrips his opponent, Moncef Marzouki (69 years old), the outgoing president (44,32 % of the votes). The latter recognized his defeat and congratulated the new president.
The Tunisians definitively end up with the regime of Ben Ali with the election peacefully held. In order to avoid that the new president continues in the power (Ben Ali made 23 years), the new constitution voted after the Tunisian revolution reduced the attributions of the Head of State.
The new president, born on 29th November 1926, should mainly fight against the strong rising of the jihadists. He should also sort out the economy of the country weakened by the unemployment of the youth.
Original text by: Roger ADZAFO
On the same topic: