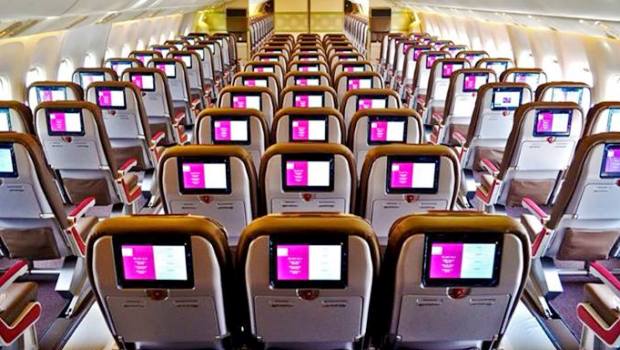 The traffic of Royal Air Maroc (RAM) towards African destinations got an increase of 16 % during the exercise going from November 2013 to the end of October 2014 with regard to the same period of the previous year.
The national company carried through 16 285 flights, about 1,3 million passengers on its various African destinations.
Nine routings over 32 it operates on the continent widely contributed to this performance.
It is about the routings departing from Morocco to capital towns of Senegal, Ivory Coast, Mali, Mauritania, Guinea, Nigeria, Algeria, Tunisia and Gabon.
We should note that RAM carried, thanks to these regular connections, 782 000 passengers.
"This result shows the commitment of the national company in the strengthening strategy of its rooting in its natural environment, by developing its network on the continent and improving its offer and its services for the benefit of the clientele in Africa", indicated the company.
Original text by: Blaise AKAME
On the same topic: