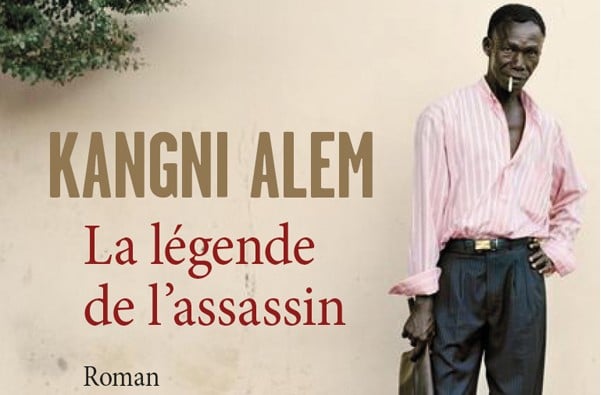 "La légende de l'assassin" (The Legend of the Murderer), the very last novel by the Togolese writer, Kangni Alem, will come out on 11th March 2015. The work the combines fiction and reality, sends the readers back to Tibrava, the imaginary world by the author. At the end of the 70s, the man named Koffi Adjata (KA) was executed for having murdered a young imam called Bouraïma.
His lawyer (appointed by the court), Appolinaire, a strange character (70 years old, appears as a sick person but adores having fun) will try to clarify this case that he lost. Will he finally discover the truth? Is there any truth? We should wait again until 11th March to find the answers to these questions.
Before "La légende de l'assassin" (Lattès editions), Kangni Alèm published several works among which Cola Cola Jazz that received the Grand Prix of Black African Literature in 2003. The Togolese writer is a literary man, a translator, a literary critic, a diplomat and a politician.
Original text by: Roger ADZAFO
On the same topic: