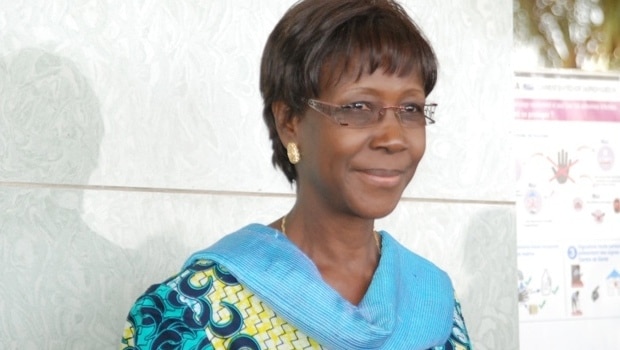 The current Minister of Justice of Burkina, Joséphine Ouédraogo (photo), appears among the 50 most powerful women of Africa, according to a ranking by Jeune Afrique Magazine.
If the Pan-African magazine underlines that it is a suggestive list, it recognizes all the same merits to the former Minister of the family development under Captain Thomas Sankara.
In fact, her responsibilities are worth of listing her in this ranking.
Kindly note that the case of the murder of the journalist, Norbert Zongo, that shook the regime of Blaise Compaoré in the 2000s and the case of Thomas Sankara will be dealt with under her ministry.
Original text by: Blaise AKAME
On the same topic: