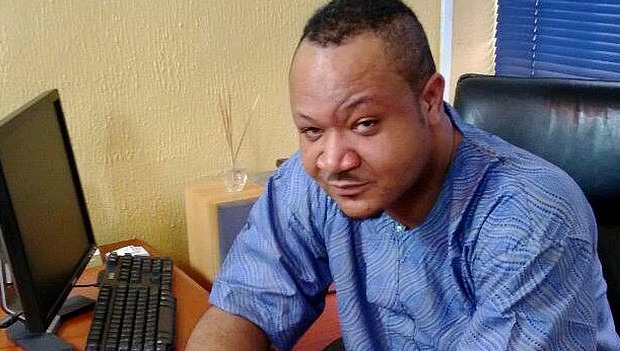 The news hits the Nigerian media headlines. Magazines announce the death of the Nollywood actor, Muna Obiekwe.
The star renowned for his erotic stages is a victim of a renal insufficiency that will finally kill him. According to the thenationonlineng.net site, the fact that actor is dependent for alcohol would have something to do with his disease.
The death of the actor occurred on Sunday, 18th January 2015 in a hospital of the Nigerian capital. Muna Obiekwe played in several movies as Love Alone (2010), My Darling Princess 2 (2008) and Love Alone 2 (2010)". We shall come back on his full biography in a next edition.
While some media confirm this sad event, some others consider the opposite.
Original text by: Roger ADZAFO
On the same topic: