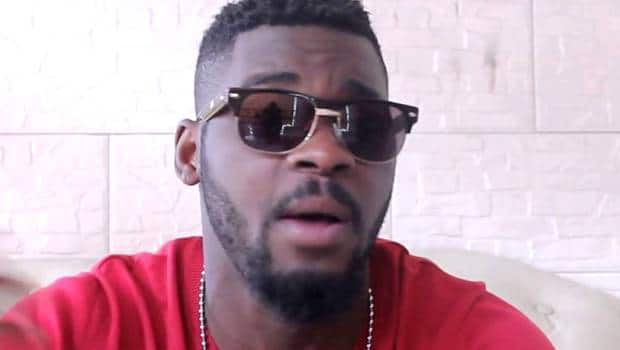 Would the leader of the Yôrôgang, DJ Arafat, be on the down-grade? The question is meaningful as far as that one who is the Zeus of Africa that is followed by crowds and who draws a full house during his concerts, has difficulty in "assuring" it for quite a time.
After his show in Paris last December, his very first concert in France with great fanfare that did not keep all the promises, it is the show of London, on the invitation of Manouté Séry, promoter of the "Africa Festival", who arouses deep debates.
Rumors are about two versions and contradict themselves in the native Ivory Coast. The first one stating that Yorobo would not have presented as expected and the second one saying that the son of Tina Glamour seduced the English capital town.
We are still looking for the official version from the artist himself with a video evidence as he always does it well on the social networks. The reaction of the King of the buzz is highly expected by the fans.
Original text by: Blaise AKAME 
On the same topic: