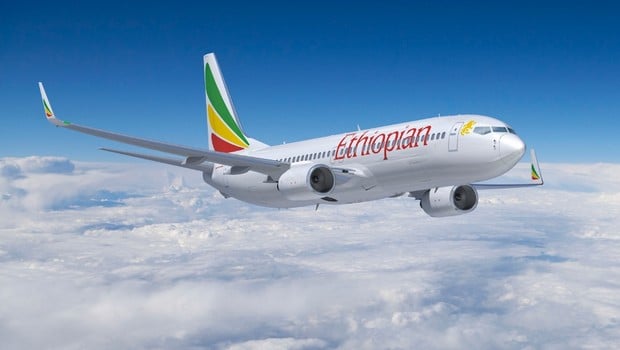 Become the African leader of the air transport, such is the new target of the Ethiopian Airlines company. The carrier that has the largest fleet of the continent with 70 planes, intends to take the record of the passengers carried.
With its 5 million passengers registered in 2014, the Ethiopian Airlines is behind of the South African Airways (7,1 million), Egyptair (7 million) and Royal Air Morocco (6 million).
In a communiqué published on 9th February, the company announced the creation of the lines towards Tokyo (in April) and Los Angeles (in June). The line towards Singapore on standby until then will also be reactivated.
Traditional partner of Asky, Nr1 of West Africa, the Ethiopian Airlines is allied to new companies as All Nippon Airways, Asiana or Air India with the aim of penetrating better into the Asian and African markets. The company expects to have 120 planes in 2025.
Original text by: Roger ADZAFO
On the same topic: