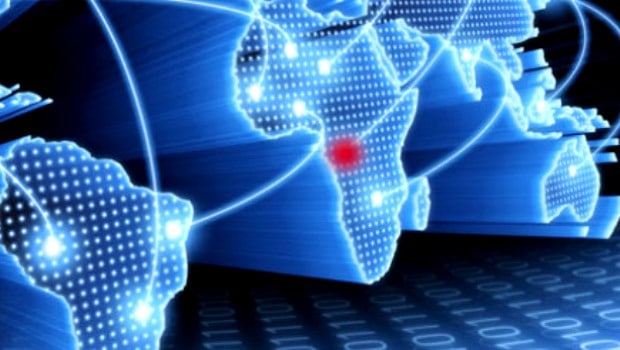 The Tunisian capital will host the African Internet Summit from 24th May to 5th 2015.
Organized annually by the African countries in partnership with the African Network Information Centre (AFRINIC) and the African Network Operators (AFNOG), this meeting combines a series of technical trainings, conferences, and Internet industry networking.
The summit is a platform where the main development constraints with which Africa is confronted will be examined in a commercial framework in order to meet the needs of operators in Africa.
About 500 personalities working in the domain of the internet and the data networks mostly from the African countries, in private sector as well as public one including the civil society are expected in this big meeting.
Original text by: Blaise AKAME
On the same topic: