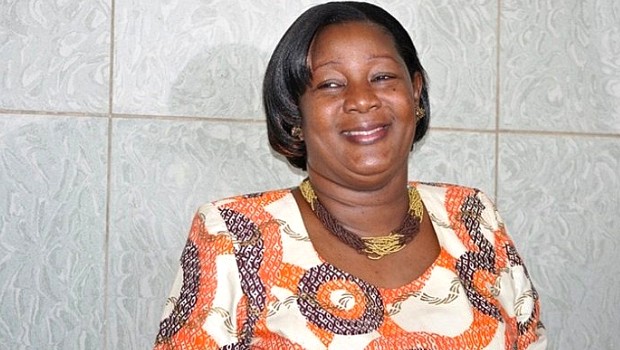 As every year, the authorities of Burkina Faso seize the opportunity on 8th March to celebrate women.
And it is one of the rare countries in which the International Woman's Day is declared non-work paid on the whole of the territory where women represent 54 % of 17 million inhabitants of Burkina-Faso.
For this edition, the celebration will be sober according to the ministry in charge of the Promotion of women.
"We would like to be sober in the form but grandiose in the content", underlined the minister, Bibiane Ouédraogo-Boni.
For the latter, "the important is not the public show, but the impact the celebration of women can produce in order to positively change lives".
"In a context marked by a budget of austerity, it is with an envelope for 82 million FCFA that will be celebrated the edition 2015 of women", declared Mrs. Ouédraogo-Boni.
It is 82 million offered over a demand of 110 million FCFA, an envelope representing the quarter of the sum usually assigned to the festivities of 8th March in Burkina Faso.
The IWD 2015 is centered under the theme: "Women economic empowerment: access to vocational training and to employment".
Original text by:Blaise AKAME
On the same topic: