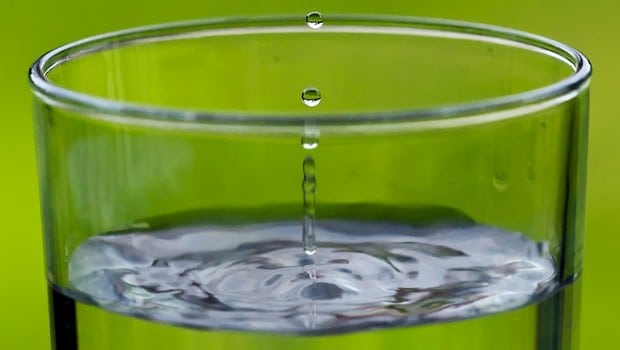 Good news for the Ivorian households. 30.000 of them will subscribe to drinking water at 10.000 FCFA against instead of 180.000 FCFA. Such was the decision from the President of Republic, Alassane Ouattara on Monday during the inaugural ceremony of the project for the strengthening of drinking water supply in the South of Abidjan from the groundwater of the South Comoé (Bonoua).
The objective of the President of Republic is to assure drinking water for the entire Ivorian population. "It is the whole country that holds our attention", he declared.
All in all, 100 billion FCFA will be invested in this social project. The initiative benefits from the support of the Chinese bank, Exim Bank that granted a loan for 50 billion FCFA to the Ivory Coast State.
According to the Abidjan.net site, the phase 1 of the water plant of Bonoua that cost 59.5 billion FCFA will allow to end up with the suffering of about 2 million people in the Ivorian economic capital town with a production of 80 000 m3 / day.
Original text by: Roger ADZAFO Langue sourceLa Nigériane est même parvenue à représenter trois ethnies de son pays à travers ses fabrications (Igbo, Yoruba et Haoussa).
On the same topic: