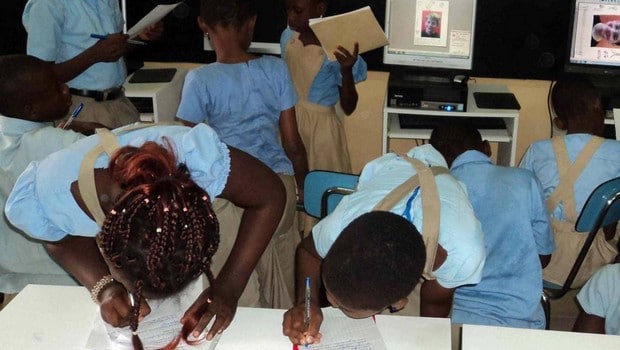 The edition 2015 of the FemaleTechCamp will be held from 25th to 28th March 2015 in the Togolese capital. Initiated by the United States Embassy in Togo in association with the American Corner Lomé and E2C Togo association, the project aims at supporting the growing interest of the Togolese for the information and communication technologies.
He will also allow stimulating self-confidence in the participant so that they become founders and leaders for incubators of technologies in their institutions of origin. About fifty young high school girls and students will take part in this annual technological meeting.
Several activities among which, discoveries of women leaders career paths in ICTS, video realization, discovery of the Mobile Funding Made in Togo and start-ups as Woelab.
Original text by:Roger ADZAFO
On the same topic: