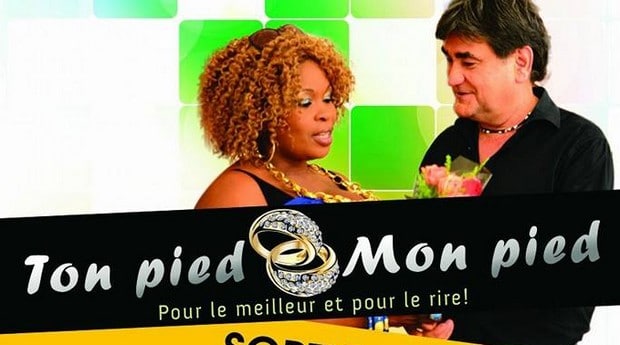 The Ivorian actress, Nastou TRAORE, in the cult series "Ma Famille" is the main actress of the new film production "Ton pied mon pied" (Tied up together) that will be released on 13th March 2015 in Lomé. Directed by the Togolese film-maker, Steven Af, the television series funnily evokes the culture shock between an African lady and her European husband.
Several Togolese actors among whom the humorist, Gogoligo, appear in this new movie that values the African cinema generally and the Togolese cinema in particular.
Here as below the summary of the movie proposed by Africa Top Success
Sika, the beautiful Black lady, much loves François, about fifty White man. Very quickly, François discovers the dark side of this beauty with whom he is already madly in love. Will they manage to overcome their differences? Love, jealousy and misunderstanding are the ingredients of a funny and puzzling dialogue.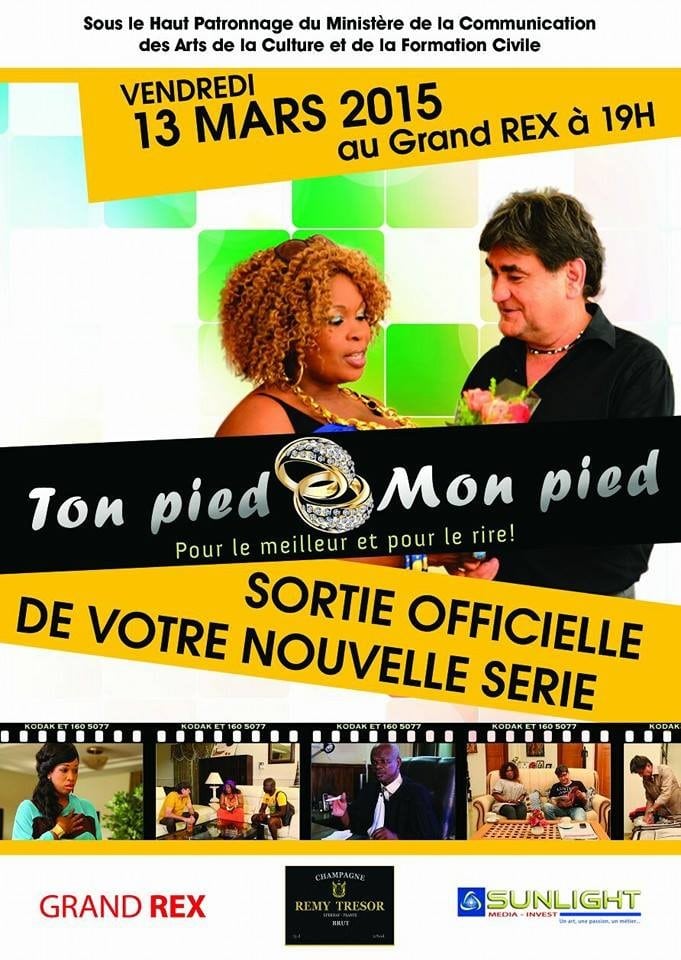 Original text by: Roger ADZAFO
On the same topic: