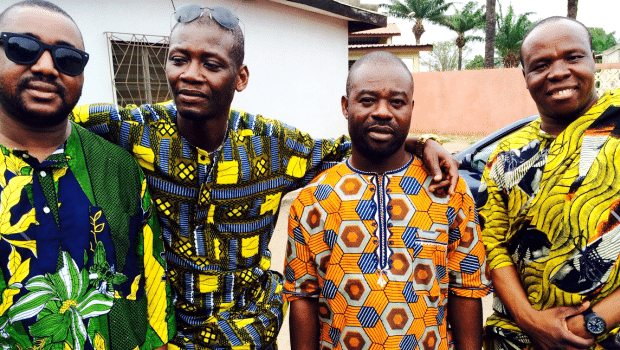 Often criticized for doing a much commercial and Europeanized music, the famous Ivorian group, Magic Sytsem, is back with "M'ninda", a new single extracted from their new album "Africainement Vôtre".
The song draws back the story of a young graduate in perpetual search for job in order to meet the needs for his family. Just to say that it is no easy to find job in Africa as well as worldwide. Hard work makes success. Perseverance, hope should be by your side every day.
The video clip for "M'ninda" is 100 % African and fully shot in Mali in authentic scenery.
Through the album, A'salfo and his colleagues thus intend to show that they do not deny their story at all and their first objective is "to spread the Zouglou all over the world".
It is thus a testimony for the attachment of the group to its African origins and a wink at traditions, values and cultural wealth of this wonderful continent.
Original text by: Blaise AKAME
On the same topic: