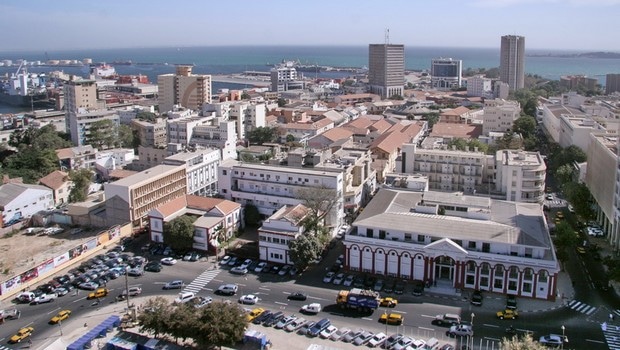 Kigali, considered as the Silicon Valley of Africa, is not the only one on the continent to willing to offer the Internet to all its population. Dakar, the capital of Senegal, has just launched the experimental phase of the "DAKAR DIGITAL CITY" project.
The initiative supported by the mobile phone operator, Tigo, allows putting the Internet connection free of charge at the disposal of people living in Dakar. The independence square is the place chosen to experiment the project.
According to the official site of the city of Dakar, the "DAKAR DIGITAL CITY" project will consist in the installation of the WiFi in the big public arenas all over the City of Dakar with the SSID.
Original text by: Roger ADZAFO
On the same topic: