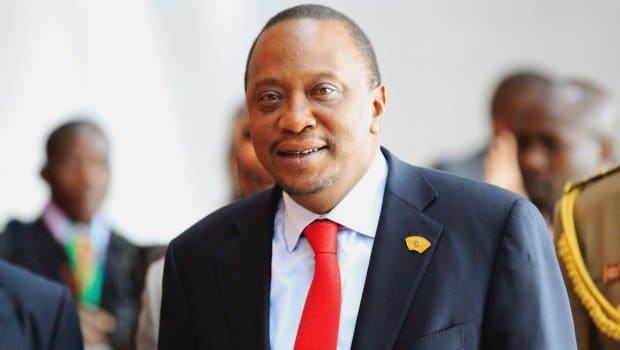 According to a study published by the national electricity production company, "Kenya Electricity Generating", Kenya henceforth occupies the 8th position at the world level regarding geothermal energy production.
The electricity production by the 1st economy power of East Africa, deriving from geothermal source, is at present up to about 580 MW, that is 29 % of the total electric production of the country, underlined the on-line newspaper, Les Afriques.
The potential of this country of East Africa in the domain is estimated at 10 000 MW, according to the figures from the ministry of Energy.
Photo : Uhuru Kenyatta, the Keyan President.
Original text by: Blaise AKAME
On the same topic: