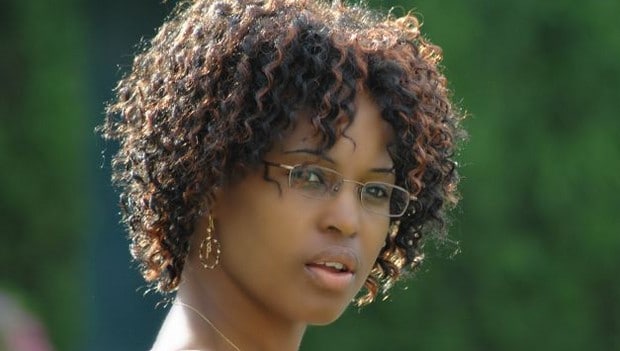 For a better representation of women in decision-making offices in civil services, companies and non-governmental organizations in Africa, the Web site, www.expert-femme.com platform is just launched.
The site allows qualified women directly submitting their Curriculum vitae and modifying them freely at any time.
The platform aims at being as an information source on the talents in order to promote more diversity of genre within boards of directors, executive positions, commissions of any kinds, within staffs, groups of consultants and other contact persons used by all organizations.
Click here for more details.
Original text by: Roger ADZAFO
On the same topic: