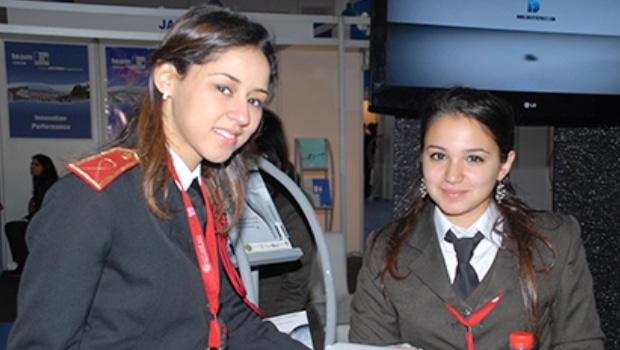 The 21st edition of the EMI-Enterprises Forum will be held from 1st to 2nd April of this year at the Mohammadia Engineers School of Rabat, Morocco.
This meeting that gathers business managers, decision-makers, socioeconomic actors and of jobs searchers, is centered this year on the theme "Industrial acceleration plan: economic recovery driving force".
With 21 years of experience, the forum has become a major meeting pole between intellectuals, decision-makers and students loving spaces of expression and debates.
Besides students-companies meeting stands, it indeed offers numerous conferences about of information and communication technologies (ICTS), mechanics, environment, town planning, industry, electronics, to mention the few.
This event constitutes for companies, a new opportunity to value their image, make their fame take root and make better known their businesses while allowing them meeting students and prize-winners of the EMI and possibly selecting their future collaborators or trainees among the best engineers of the Kingdom.
Original text by: Blaise AKAME
On the same topic: