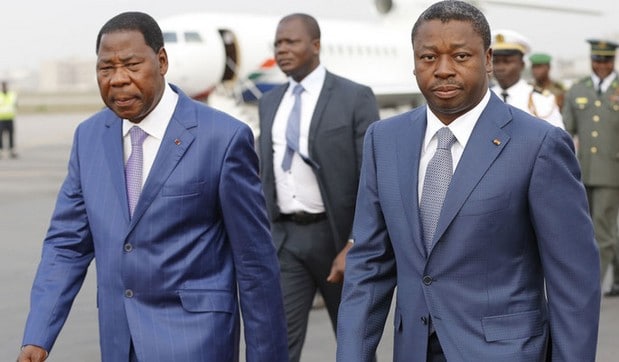 Power cuts have become recurring since a few weeks in Ghana and Togo. Ghana, big supplier of the sub-region, is no more capable of providing for the need of its own population.
It is the reason why Accra lives in darkness several hours daily. In Togo, the problem of lack of energy can find solution with the power station that is opened on Thursday, 26th March in Sokodé.
The project that is managed by the CEB (Energy Community of Benin) is within the priority strategy (2011-2020) of the company co-managed by Togo and Benin.
According to the official news site of Togo, the new power station for a cost of 11 billion Fcfa was realized thanks to the loan from the Exim Bank of China. The source did not however specify the production capacity of the new infrastructure.
Original text by: Roger ADZAFO
On the same topic: