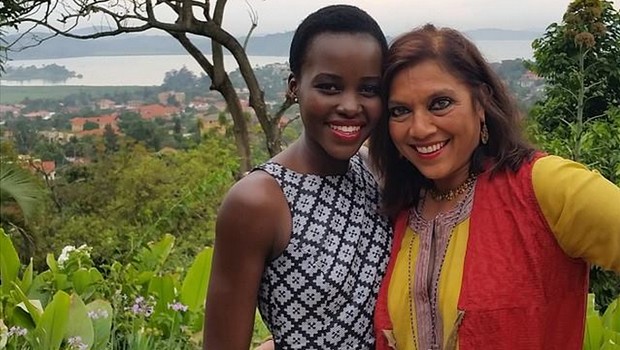 The Kenyan actress, Lupita Nyong'o has been staying since some few days in Africa. The Hollywood star will play in the movie "The Last King of Scotland" that will be shot in Uganda. The movie by the Indian director, Mira Nair, tells the story of Phiona Mutesi, a shanty girl that has become an ace of chess game.
The Kenyan actress will play the role of Phiona Mutesi's mother. In press conference in Kampala on 28th March 2015, Lupita Nyong'o was happy of her journey into Africa.
"I have never thought think that chess game could so much change the life of somebody, so much change the way we consider ourselves, and the way we take life. Such a positive image of Africa is not common", declared Lupita Nyong'o before inviting the Ugandans to dare to dream.
Original text by: Roger ADZAFO
On the same topic: