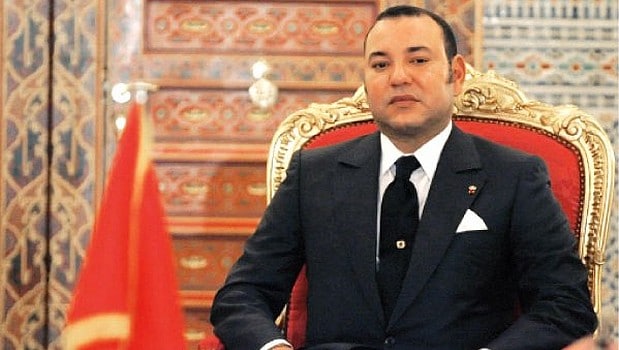 Marrakesh will host an international conference of African Ministers of Trade from 8th to 9th April 2015. The meeting which is within the framework of the celebration of the 20th anniversary of the WTO (World Trade Organization) is placed under the theme: "20 years of the WTO: celebration of successes and challenges for the future."
The choice of Marrakesh to welcome the celebration of the 20 years of the WTO is not for granted. It was in the Moroccan city where the act carrying the creation of the institution was signed. Two decades later, it is the time for assessment and future prospects.
According to Acofin Agency, the conference will allow examining the priorities and the expectations of the African countries in anticipation for the negotiations resumption of the Doha Work Program. It will also allow Africa getting ready for the 10th ministerial conference of the WTO in Kenya.
The king of Morocco, Mohammed VI, the Ministers of Trade from thirty African countries, giants of industry in Africa as well as icons of economy are expected at the conference of Marrakesh.
The World Trade Organization (WTO) was created in 1995 at the summit of the GATT (General Agreements on Tariffs and Trade) (Marrakesh). It counts today 42 over 54 countries of Africa.
Original text by: Roger ADZAFO
On the same topic: