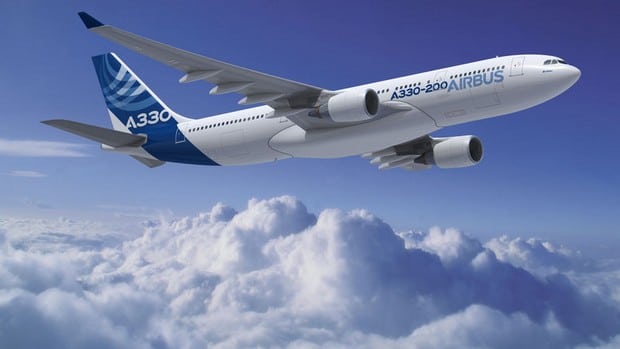 Air Algérie continues the modernization of its fleet. After the reception in December 2014 the first orders at Boeing and Airbus, Air Algérie received an Airbus A330-200 last 2nd April. The ceremony of reception took place in the presence of the Minister of Transport, Amar Ghoul and of the CEO of Air Algérie, Mohamed Salah Boultif.
The new aircraft, more comfortable, has 18 seats in business class, 14 in premium economy and 219 in economy. It will operate Alger-Pekin, Alger-Montreal and soon Alger-New York lines.
Air Algérie is expecting two other Airbuses of the same type. As Africa Top Success reported it, the Algerian airline company made a commitment for a renewal policy of its fleet.
In 2012, Air Algérie issued one of the international call for tenders restricted for the acquisition of 16 new aircrafts among which two for the transportation of goods (cargo aircrafts). It then proceeded to the signature of three contracts with Boeing, Airbus and ATR.
The efforts by the company are within the framework of the implementation of the medium-term development plan (2013-2017) which aims at improving its profitability and competitiveness.
Original text by: Roger ADZAFO
On the same topic: