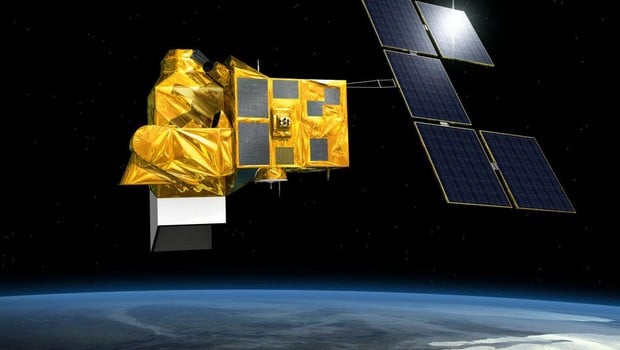 Created within the framework of the "Gabon Vert" (Green Gabon) and "Gabon des services" (Gabon of services) projects, the Space Studies and Monitoring Agency (AGEOS) will be operational up from 23rd May 2015. The scientific, technological and environmental public institution will allow Gabon to be equipped in real time with information coming from the space monitoring to better plan its development.
The Agency has for mission to contribute to the implementation of the policy of the Government regarding the collection, the analysis and the provision of data coming from the national territory space monitoring for the sustainable management of the environment, natural resources, land use, town and country planning as well as the research and the innovation.
It benefits from the technical support of the French Research Institute for Development (IRD) and from the Brazilian National Institute for Space Research (INPE).
As a reminder, the "Gabon Vert" and the "Gabon des services" projects are initiatives from the Gabonese president, Ali Bongo.
Original text by:Roger ADZAFO
On the same topic: