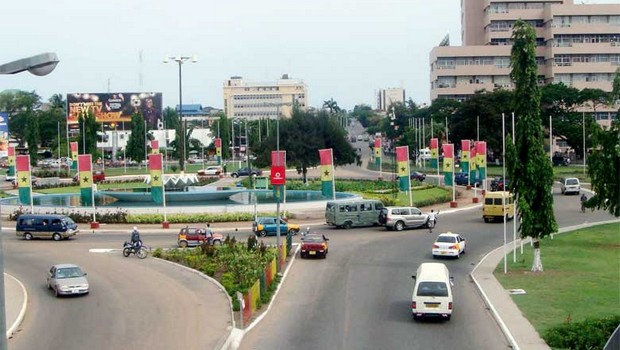 In spite of the lack of energy problems met in Ghana this year, the country continues to seduce investors. According to the study "Africa: a closer look at value" realized by the audit and consulting firm, PwC, Ghana tops 15 countries that attract investors.
The study revealed that the English-speaking countries are more favorable to business on the continent. Ivory Coast, the heart of the West-African economy comes only in the twelfth position in the ranking. Investors are interested in the countries that get the emergence of a strong middle class.
"Beyond the regular destinations for investors that are countries having natural resources or infrastructure big projects, we notice a growing interest for countries having benefited from a strong internal market", indicated Philippe Couderc, PwC partner
Let us specify that to carry out this ranking, the PwC cabinet questioned 61 investors and analysts established in Africa.
Top 15 most attractive African countries for investors:
Ghana,
Nigeria,
Tanzania
Mauritius Island
Zambia
Mozambique,
Botswana,
Kenya,
Zimbabwe
Uganda
Namibia,
Ivory Coast
Rwanda
South Africa
Democratic Republic of Congo
Original text by:Roger ADZAFO