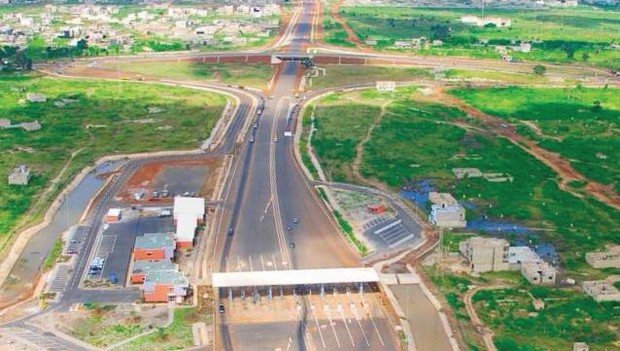 Africa counts on the Public Private Partnership to achieve emergence. Actions are increasing in this way these last five years. It's in this context that Senegal hosts from 5th to 7th May 2015 a forum on the theme: "Public – Private Partnerships: the column carrier of the Senegal Emergent Plan".
According to the Senegalese News agency, (APS), the forum that targets "the socioeconomic sectors potential of Senegal", will propose three days of plenary sessions, technical workshops and exhibitions around the PPP projects and its most current project financing tools. "Exhibitions as well as excursions on the sites of PPP projects already realized" are planned.
Initiated by the ministry for Promotion of Investments, Partnerships and Development of Teleservices of the State, the forum welcomes company managing staffs, donors, specialists of questions connected with the PPP and the managers of financial institutions.
Original text by:Roger ADZAFO