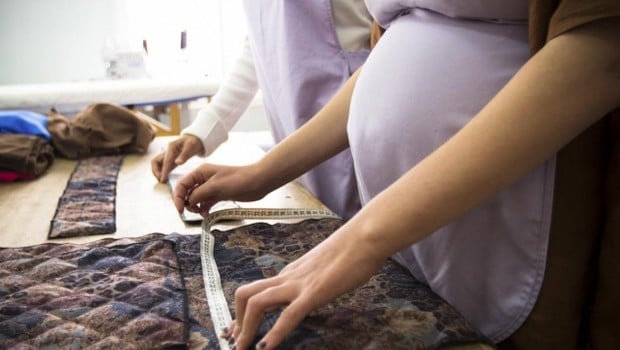 The American NGO "Save The Children" published its annual ranking of the "State of the World's Mothers" on 4th May 2015. Libya tops the African countries in front of Tunisia and South Africa.
These performances of the aforesaid African countries should be kept in proportion because the African number 1 is ranked 50th in the general ranking; proof that the continent has long way to go regarding the education of girls and the reduction of infant mortality.
This year, Norway is listed first in front of Finland holder of the title since 2014. The risks of maternal and infant mortality, education of girls by the State, the rate of women participation in the decision-making regarding national authorities are among others the criteria that mattered in the ranking which concerned 179 countries.
Original text by:Roger ADZAFO