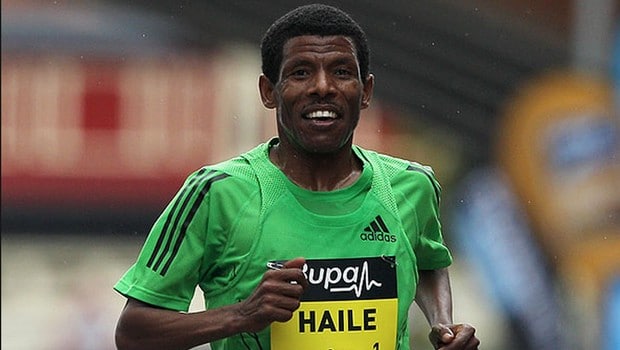 It is done this time. The famous Ethiopian athlete, Haile Gebreselassie ends his professional career. He gave the news last Sunday in Great Britain at the end of the Great Manchester Run.
"I am happy to stop it there. I knew that this time would be the last one", declared the quintuple winner of the London 10 km race. The 42-year-old Ethiopian made a similar declaration five years ago after an injury.
He relativized his mind this time. "I stop my runner's career but not the running. No one can stop running. Running is my life".
Gebrselassie is the world 20 thousand meter record holder. He won eight golden medals in the World athletics championships and two golden medals in the Olympics.
Original text by:Roger ADZAFO