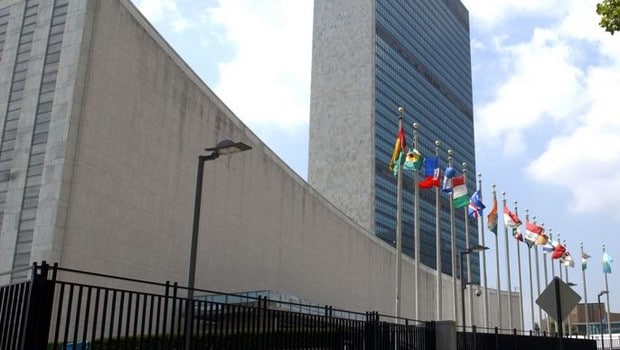 Africa finally claims the remedy of an injustice that has lasted too long. Africa that counts more than fifty member States does not have permanent seats to the United Nations Organization Security Council. The commission of ten States of the African Union in charge to work at a better representation of the continent in the most mattering UN organization, met last Saturday in Livingstone (Zambia).
The commission, created since 2005, claims for two permanent seats coupled with veto within the UNO permanent council. For the African Union, this requirement is lawful because the major part of the subjects evoked by the council concerns Africa. It is thus normal that the continent actively takes part in the decision-makings that concern it.
The commission of 10 African States of the African Union evaluates the initiatives already undertaken in favor of the implementation of the decisions contained in "the Consensus of Ezulwini". Let us remind that this document was approved in 2005 and it concerns the representation of Africa in the United Nations Security Council with seven seats among which two permanents coupled with veto.
Africa has only non-permanent seats within this UN organization.
Original text by:Roger ADZAFO  
On the same topic: