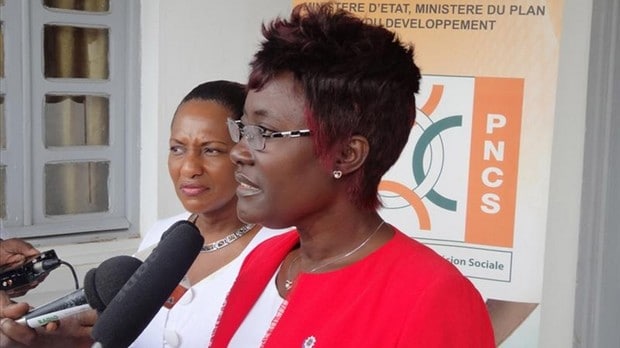 The Ivorian government Coast appointed Pr. Mariatou Koné as Managing Director of the Social Cohesion National Program (PNCS) and executive secretary of the national Commission for reconciliation and compensation of the victims (CONARIV). She was until then Manager – Coordinator of the PNSC. The appointment decision of Koné was taken in the council of ministers chaired by the Ivorian Head of State, Alassane Ouattara.
Pr. Mariatou Koné and her institution (PNSC) have for mission to develop strategies to assure peace, social cohesion and reconciliation between people of Ivory Coast. They will also assure the compensation of the victims of the various political crises occurred in Ivory Coast.
The PNSC will so proceed to the set-up of a single file for the victims of the Ivorian crises. For its implement, the identification of the victims not listed and their legal successors will be done. The Social Cohesion National Program is placed under the administrative supervision of the minister of planning and development.
Original text by:Roger ADZAFO