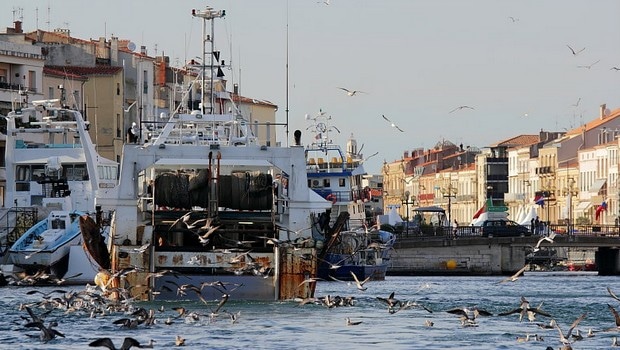 The Togolese minister for agriculture, breeding and Fishing, Ouro-Koura Agadazi, announced on the official information site of the country the next starting up of the building project of a fishing harbor in the village of Gbétchogbé.
The new infrastructure will include a landing wharf, a dock for canoes and a cold storage plant. The project, financed by the Togolese and the Japan States, will start after the expropriation and the compensation of the local residents.
Togo has undertaken a vast project of major works. The building of the third platform at the port authority of Lomé, the building of a new modern airport terminal and the construction of several road infrastructures are some of the proofs.