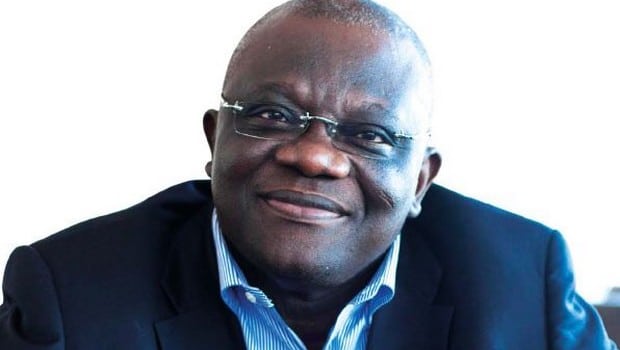 For the edition 2015, the Global Retail Banking Awards rewarded pan-African bank, Ecobank in the category of the "Retail Bank". The award evening took place last Friday in London.
The group that has its head office in Lomé (Togo) was competing in this category with the CRDB Tanzania, FirstRand (South Africa), Standard Bank South Africa and United Bank of Africa.
For the manager of the Ecobank group, this award shows the culture of excellence advocated in his institution.
"We believe that Africans are capable of playing a crucial role in the prosperity of the continent by collaborating with governments having development in the center their actions, companies, young entrepreneurs and informal sector. Our base of clientele, our deposits as well as our sources of income and profits continue to develop because we position ourselves in the global evolution perspective of the continent", declared the Ghanaian, Albert Essien.
The Retail Banker International that initiated the prize is specialized in accurate analyses in the sector of retail banks.
Original text by:

Roger ADZAFO