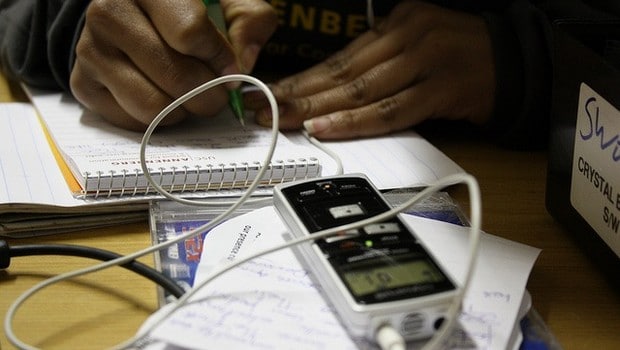 The Gabonese government invests in the capacity building of journalists. The parliament has just passed the law carrying creation of the National fund for the development of the press. For a mount of 2 billion FCFA, the fund will take into account print media, broadcasting and news agencies.
The new setup comes to end up so with the system "State aid to the press" which envelope was only 500 million FCFA.
The new fund will be partially financed by the incomes from penalties and fines collected by the Authority for the regulation of electronic communications and the post offices (Arcep). It thus constitutes an inciting measure to the respects of the regulations and ethics of journalism business in Gabon.
Original text by: Roger ADZAFO
On the same topic: