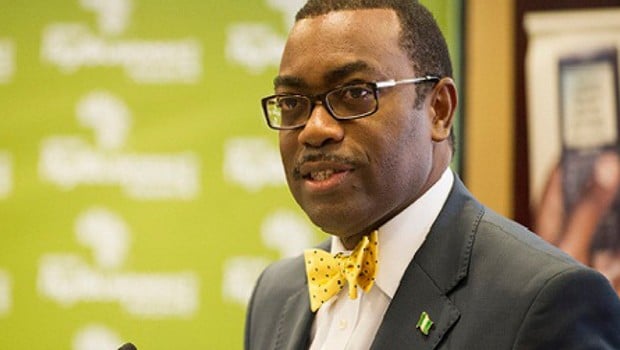 The African Development Bank (ADB) has just elected his new chairman, the Nigerian Akinwumi Adesina. They were eight at first but finally, only three of them applied for the post after the withdrawal of five candidates.
Akinwumi Adesina thus outstrips Kordjé Bedoumra from Chad and Cristina Duarte from Cape Verde.
PhD holder in agricultural economics of the University of Purdue in the United States, the former vice-president of the Alliance for the Green Revolution in Africa (Agra) has been since 2010 Minister for agriculture and rural development of Nigeria.
His supporters among whom appears the Nigerian FINANCE minister, Ngozi Okonjo-Iweala, set forward his reform of the agriculture financing
system (subsidies, risk-sharing).
Original text by: Roger ADZAFO