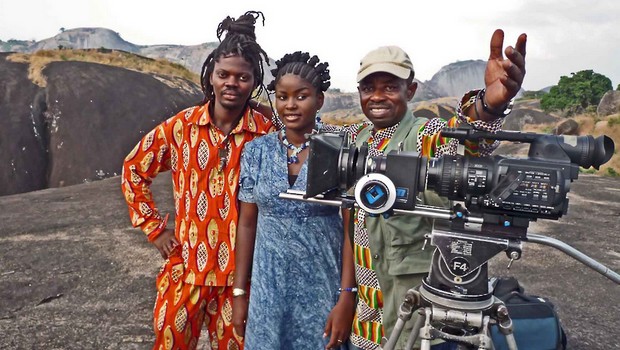 The Nigerian movies will be in the spotlight from 4th to 7th June 2015 in Paris during the Nollywood Week festival. According to Serge Noukoué promoter of the festival, the initiative aims at making the Nigerian cinema industry better known in France.
The event will also allow the professionals of the Nigerian cinema (directors, actors and others) being connected with to their French counterparts.
First cinema industry in the world regarding quantity of movie production (in front of the Usa and India), Nollywood has to face the challenge of quality.
The Nigerian movies already popular in Africa have crossed the borders of the continent since a few years with the creation of French speaking TV channels, Nollywood Tv and A+ (a channel of Canal+) that regularly broadcast the Nigerian productions translated into French.
As a reminder, the edition 2015 of Nollywood Week will get the participation of the Haitian producer, Jimmy Jean-Louis, sponsor of the event. Projections, sales, workshops and seminar are in the program of this three day meeting.