76 total views, 2 views today
She is the rising supermodel!
Carmen Solomons is a model! She was born in Cape Town. This South African represents the Boss Models agency all over the world.
Some of her little secrets as following!
"Well, I was a small and shy girl…not very popular. I was the only girl who had red hair with freckles. Thus, I put myself aside everywhere I went. I began emerging later in life when I started high school and it was there that I was spotted by Boss Models.
I was rather warmly welcomed because of my ethnic origin.
My pieces of advice to any person who would like to become model would be to take every critic easy. Not everybody can like us.
My fashion style, it is to wear comfortable clothes or garment in which I feel sexy. I get dressed as I feel it and for me!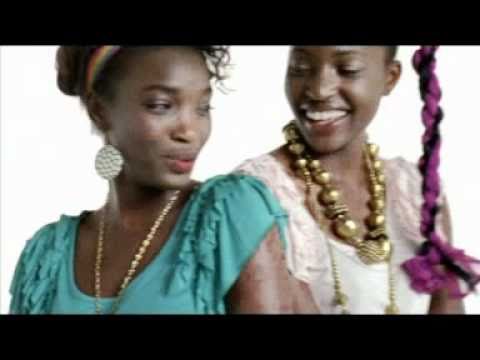 My best pieces of advice of beauty are: no smoking … A lot of water, sun cream and I exfoliate my skin! »
That seems so simple!
Height: 168cm / 5 ' 6″
Chest: 81cm / 32″
Waist: 66cm / 26″
Hips: 89 cms / 35″
Shoes size: 38, 5 (EU) – 7, 5 (United States) – 5, 5 (United Kingdom)
Hair: brown
Eyes: green