25 total views, 1 views today
Singuila has a busy diary. 24 hours prior to his show in Abidjan, the artist of Congolese origin will proceed on 6th June to the launching of his range of garment. Singuila announced the information on his official page this weekend.
Singuila looks forward to coming back in Ivory Coast for the very good reason that the star has thousands of fans who are asking for him. The artist, who succeeds in uniting the African youth with his songs that tell his complicated relations with women, will not arrive in Abidjan empty-handed.
Singuila will take advantage of his stay in West Africa to launch his new range of garment that carries his famous « S« . The piece of news seems to take possession people of Abidjan on the Internet.
« You are going to make me besiege the shop of people, Mon Rossignol », « I love you ». This is what could be read on the page of the artist. The most ingenious did not wait for the official release of the clip of Rossignol, one of the last singles of the artist. They published on YouTube an entitled video « the Rossignol video clip of Singuila Ivory Coast version ».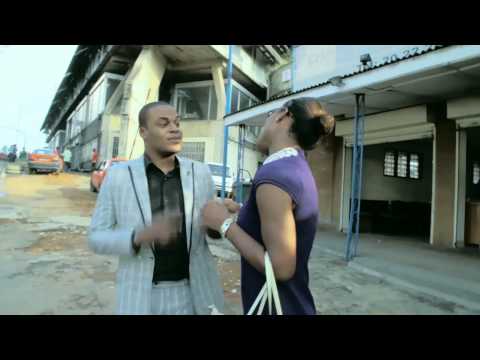 Original text by:
Roger ADZAFO