51 total views, 1 views today
Her beauty, her passion and especially her voice make of her one of the feminine artists the most adulated by Africa. Discovered in 2002 with « Intori« , her first album, Zeynab Abib marked the Beninese and French-speaking music of Africa with her unique musical genre. She efficiently succeeded in mixing the rhythms of his time (R&B) and the traditional tones of her country of adoption (Ivory Coast) and of her native Benin. For his fans, Zynab is « Beyonce of Africa« , even if the latter does not too much appreciate this name.
Always committed to the youngest, the Beninese artist brought out in 2004 « D'UN ENDROIT A L'AUTRE« , a real shout for the respect of children rights. In 2007, she was appointed as national willingness ambassadress of the UNICEF.
« At the UNICEF, we exhort people to send children to the school because the education percentage in children is not equal between girls and boys. We have beaten campaign for a long time about this situation telling to parents to send girls to school because girls were pushed into the background« , declared the artist to the Burkina Faso site, Burkina24.com.
In 2005 Zeynab won the trophy of the best feminine artist of West Africa at Kora Awards 2005. In order to satisfy the expectation of her fans that were thirsty of her songs after five years of silence, she brought out a compilation of her two albums before « OLUKEMI« , brought out in 2011. The album of 16 titles reveals the pan Africanist mind of the artist that covered some songs of the famous Nigerian cabaret artist, IK Dairo.
Without specifying the date, Zeynab announced the next release of a new album. « I am working on a new album and I think that the best is yet to come because I have just signed a new contract with a production company based in Abidjan, Boss playa. We have already started working and soon, there will be something new. When we believe in God, when we have faith in God, we should not be afraid. We should move forward and the rest is done« , she announced.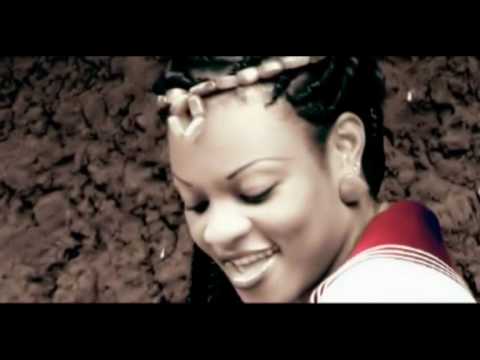 Original text by: Roger ADZAFO