46 total views, 3 views today
Summer holidays 2014: what is your favorite artist?
Singuila (Central Africa/Congo) – Rossignol (42%, 5 Votes)
Davido (Nigeria) – Aye (17%, 2 Votes)
Os Detroia (Angola) – Angola (8%, 1 Vote)
Sarkodie ft Castro (Ghana) – Adonai (8%, 1 Vote)
Eddy Kenzo (Ouganda) – Sitya Loss (8%, 1 Vote)
Yemi Alade (Nigeria) – Johnny (8%, 1 Vote)
Mani Bella (Cameroon) – Pala Pala (9%, 1 Vote)
Total Voters: 12
The summer holidays 2014 have been particularly rich in African tones. From Cameroon to Ghana including Nigeria and Ivory Coast, a new generation of artists is imperative with dancing and original rhythms. The Nigerian, Davido (22 years old) is living a dream year, Best male artist at MTV Africa Music Awards 2014 and best international music of Africa at BET AWARDS 2014, he is multiplying tours in the African capital towns (Kigali, Lomé, Abidjan…). The promoter of the Skelewou dance is listed among the Top 7 in the ranking of the best artists of the summer holidays according to Africa Top Success.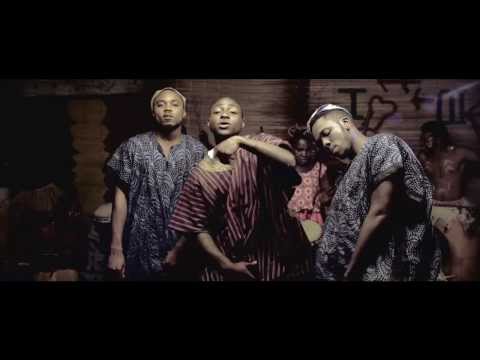 The beautiful Nigerian, Yemi Alade, is also causing a big stir with her title, Johnny that registered more than 4 million views.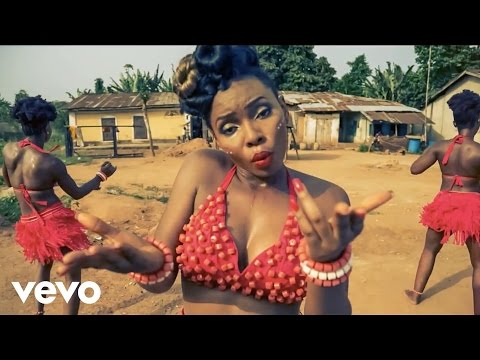 The Ugandan, Eddy Kenzo also cleared himself a place in this restricted list with Sitya Loss. The quality of the production has attracted millions of visitors to his YouTube chain.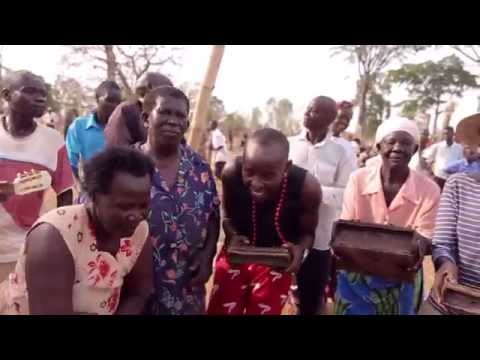 Music lovers wonder about their musical genre. For some, they make Kuduro, for some others, it is Afrohose. But the OS DETROIA Group simply sings « Bella ». The rhythm is moving all nightclubs of the African capital towns.
Both are celebrities in Ghana but the mysterious disappearance of Castro gave more advertizing to his last title Adonaï realized with Sarkodie. Both stars paid tribute to God in this title.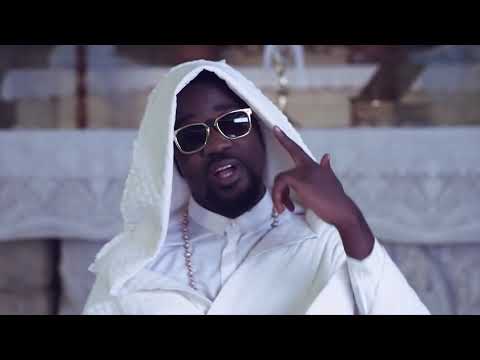 Original text by: Roger ADZAFO