60 total views, 1 views today
As Africa Top Success was announcing it earlier, the Cameroonian group, X-Maleya will make show on 14th September 2014 in the Olympia mythical room. Roger, Auguste and Haïssama were welcomed last Thursday at the Paris Charles de Gaulle airport by a crowd of fans and the staff of the young artists. For the first performance of the most popular group in Cameroon at the Olympia, the former international Cameroonian, Samuel Eto'o is announced to take part in the show.
X-Maleya did not wait for 14th September shaking Paris. Upon their arrival at the Charles de Gaulle airport, the group warmed the hearts of music lovers that came, with strong messages. The big surprise of that day was the announcement of the show of the former captain of Indomitable Lions of Cameroon, Samuel Eto'o. The former striker of Chelsea will be on stage together with his young fellow countrymen to make the event special.
With four albums to their credit (« Exil » in 2006, « X Maleya » in 2009, « Tous ensemble » in 2011 and « Revolution » in 2013), X-Maleya is is lisyed among the best music groups in Cameroon and Africa. The young rising stars of Cameroon are nominated in the category of « Best African artist » in « Trace Urbain Music Awards. »
Roger, Auguste and Haïssama sing in Bassa, French and English. In spite of the western touch they give to their music, they never forget their African origin. In French-speaking Africa, the group is considered as king of Afro Pop.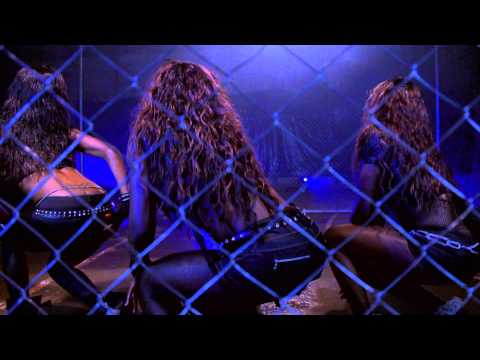 Original text by: Roger ADZAFO