30 total views, 1 views today
Uganda has taken the lead in terms of innovation on the African continent. The students of the University of Makerere have launched since 2011, Kiira Ev, the first electric car of Africa. Fully supplied by a battery for a capacity of 80km, the two-seat car has a speed of 60km / hour and complies with the required driving standards in urban zones.
« The vehicle speeds up very quickly, the engine is powerful with a perfect reverse; it correctly climbed a 55 degree hillside, the performance is correct« , indicated Mr. Musasizi, founder of the project. The conception and the assembling (carriage, combustion system etc.) were realized in Uganda.
The realization project of Kiira Ev is estimated at 35 000 dollars and benefits from the support of the Ugandan presidency.
The Makerere University indicated on its official web site that the vision of the project is to be advanced in research and development of the green transport technologies in Africa. It has for objective to conduct researches aiming at developing respectful transport technologies of the environment for Africa.
The University announced the next manufacture of a bus for public transport of 28 seats and an electric car of 7 seats equipped with sun panels allowing it to reach autonomy of 200 km.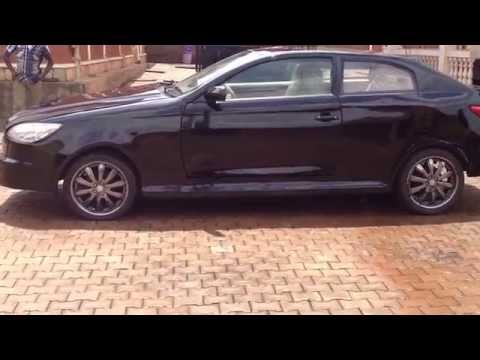 Original text by: Roger ADZAFO