101 total views, 3 views today
It is one of the most expected movies of the comeback: Samba by the duo Éric Toledano and Olivier Nakache. In 2011, they were successful with Intouchables and its 19 million entries in France and 51 million spectators all over the world. Today, they are trying back their chance with Samba, or the descent into hell by the Senegalese illegal immigrant played by their idol actor, Omar Sy.
He is Samba, a Senegalese illegal immigrant. She is Alice, a burn-out executive trying to find her way in an association for help to foreigners.
As Intouchables, Samba invents the improbable meeting between two individuals that a priori are in conflict.
But Samba is above all accustomed to an illegal immigrant daily life: detention centers, swindlers selling false documents at high price, casual jobs less paid even unpaid at all.
Samba is a movie more ambitious than Intouchable. Even if it loses in funny efficiency, what it gains in realism, however confirms Omar Sy's great talent. By embodying Samba, the idol actor by Éric Toledano and Olivier Nakache confirms that it is much more than a cheerful comic with irresistible laughter: a deeply moving actor, capable of making the spectator laugh until he cries within a few seconds.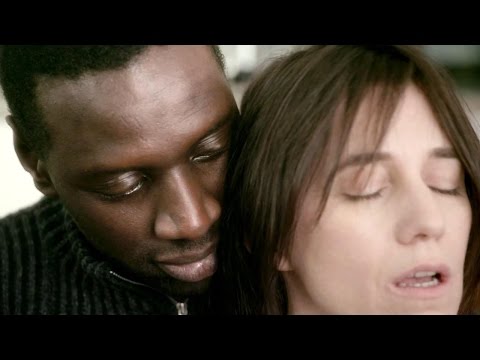 Original text by: RFI.fr