Since 18th October, all Africa (French speaking Africa particularly) has been under the spell of Island Africa Talent. The long-awaited reality show is at its first primetime with 12 young talented artists coming from all over Africa. During 08 weeks, they will undergo the pressure of all Africa and will be marked by professionals of African showbiz.
The first primetime of the Island Africa Talent program was as successful as expected. The candidates' talent, the beauty of the stage and the efficiency of the instrumentalists impressed many people. For the candidates, the duty is triple; honor their country, make sure of a brilliant career and pocket the envelope for 5 million FCFA involved in the competition.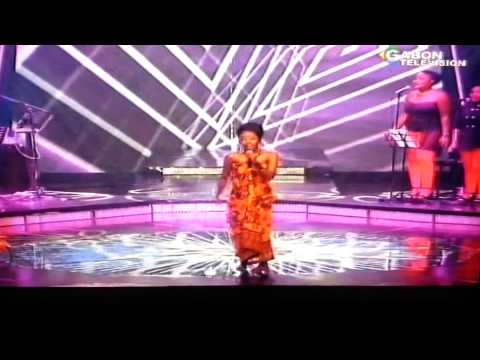 « Your country is watching you, your nation is watching you, your mother is watching you, no way for mistake! » declared the Senegalese rapper, Didier Awadi, jury member. As it is indicated by Yves de Mbola, presenter of the program, the winner of the competition will be supported in his career by Island Africa, the Universal new label.
One of the peculiarities of the program is the surprise it raises at every number. During the launching, the 12 candidates had the opportunity to interpret a title by an artist of their choice. Last week, they were submitted to reggae, a test that upset the temporary final ranking without succeeding in dethroning the Madagascan female candidate, Deenyz.
As reminder, the jury of the competition is composed of the Ivory Coast producer and talents maker, David Monsoh, the Senegalese rapper, Didier Awadi and the charming Congolese Barbara Kanam.
Who will be the winner of Island Africa Telent?
Aimé -Chad-
Amly- Gabon-
Bill -DR of Congo-
Binta- Niger-
Boubacar- Senegal-
Danielle -Cameroon-
Deenyz- Madagascar-
Eved- Congo Brazzaville-
Keshia -Seychelles-
Koite – Mali-
Kevin- Burkin Faso-
Nadège- Ivory Coast-
Original text by: Roger ADZAFO